Welcome to Tondes
Mark and Julie Sellars look forward to welcoming you to our small, working hill farm of 24 hectares, set in warm, rolling countryside in deepest rural France. On this site you will find information about our activities and the beautiful environment in which you can spend your vacation.
We arrived here from SE England in 1998 and have since established a milking flock of Lacaune sheep, selling the milk to a dairy in Bordeaux for yogurt making.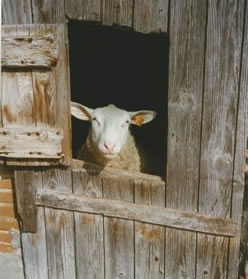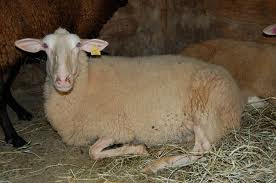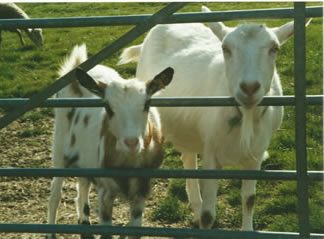 Alongside the sheep are many other farm animals; goats, ducks and chickens, sometimes pigs and turkeys, so as to be as self-sufficient as possible.
We also grow many of our own vegetables, no small feat in our heavy clay soil!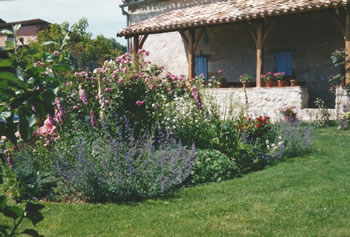 The simple farmhouse offers delightful, unpretentious accommodation in light airy rooms, all with ensuite facilities Summer evenings are usually spent on the veranda or in the garden. However, guests are very welcome to make use of the sitting room whenever they prefer to do so.
Tondes is ideally situated as a stopover going south, only 20 minutes from the A62 and 1 hour north of Toulouse Airport. Stay several days and visit the regions lovely hilltop villages, walk along the Canal du Midi and see the famous cloisters at Moissac, an historic town on the route of St Jacque de Compostelle.The possibilities are endless as we are situated close to the neighbouring departments of the Aveyron, Tarn, Lot and Lot et Garonne, each offering something different.
You can also find us at: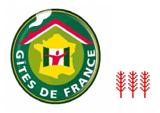 You can also find us in the guide of: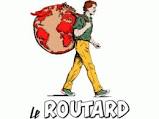 For more information about the region:

Tondes Castelsagrat. Chambres D'Hotes & Gites